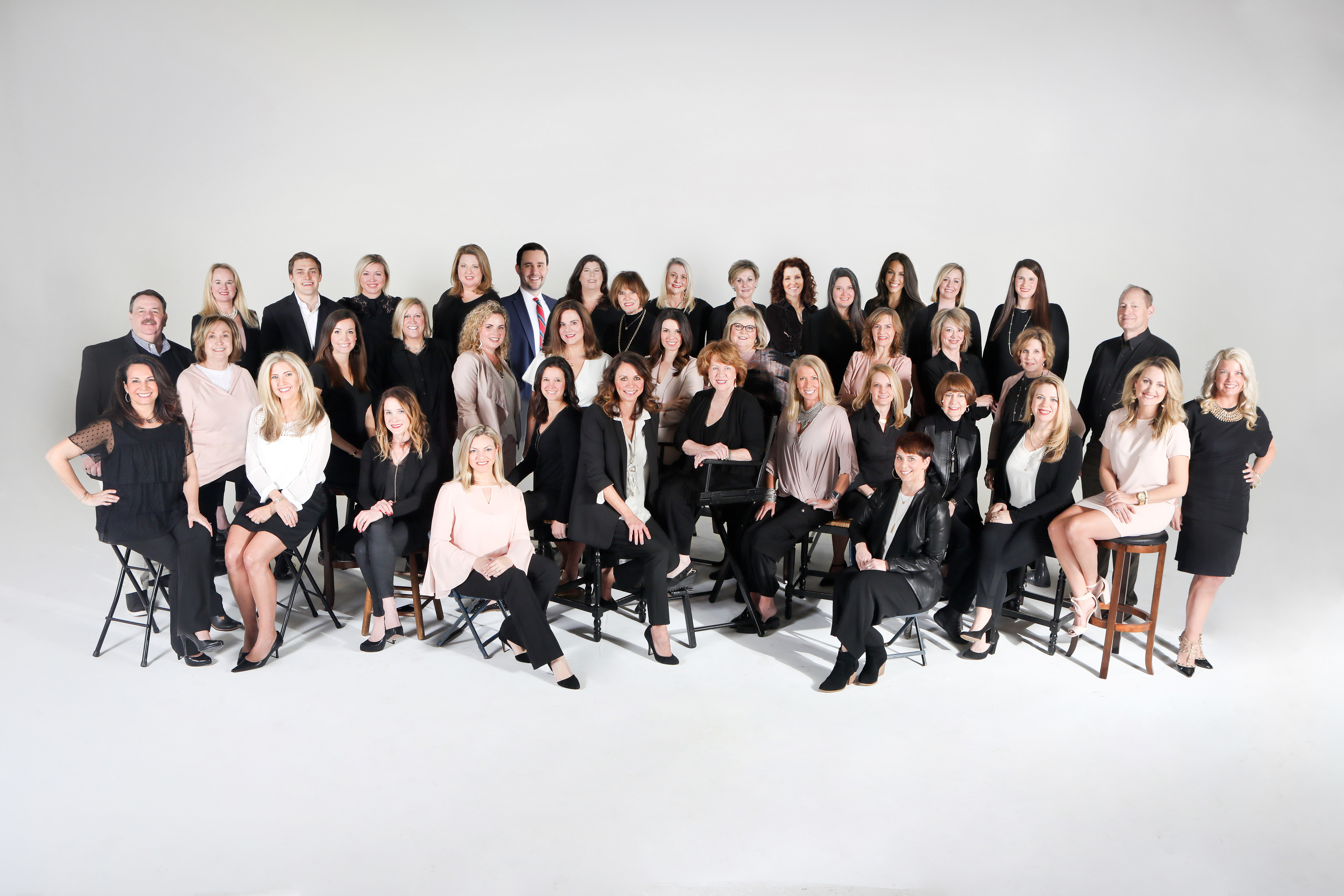 We understand that buying or selling a home is more than just a transaction: it's a life-changing experience. That's why our team of highly-seasoned real estate professionals is dedicated to providing exceptional, personalized service for all of our clients. We take great pride in the relationships we build and always work relentlessly on the client's behalf to help them achieve their real estate goals.
Charlotte John
Charlotte began her real estate career in Little Rock in 1976 and started the Charlotte John Company in 1982. The company is consistently ranked as one of the top real estate agencies in Arkansas. You can be assured that you are in good hands with the Charlotte John Company.
Professionalism
Our positive attitude and personalized service make our company unique. We are experienced agents working together to provide you with helpful information, quick responses, and personal attention to your real estate needs.
Our Team
The Charlotte John Company has a team of over 30 agents who all work as a team.
We want you, the buyer or seller, to feel like you are a part of our team as well. We are client-focused and dedicated to making the process of buying or selling your home smooth and successful.
Our Community
Our offices are located in the Heights in Little Rock and in downtown Conway. Our agents combine both of their passions, people and houses, to promote the communities they love. We are committed to bringing people together. This happens in many ways: We host "get togethers" for the community, support numerous charities, and, last but not least, we bring people together to purchase or sell
their homes!